Phoenix

Artistes

A page for Phoenix Artistes
We're always on the look out for confident and committed Artistes to join the Phoenix books. Whether you are an experienced artiste or would like to get involved in this exciting industry, we'd love to have you on board. 
Applications are open year round for new artistes.
Please note that Phoenix Casting does not register children under the age of 16.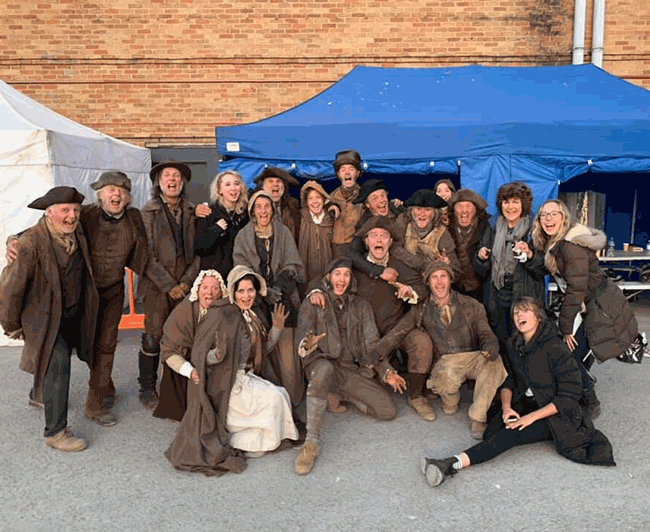 Phoenix FAQ's
You can apply to be a Phoenix Supporting Artiste by heading to the
Apply/Login
section of the website.
You will be contacted via text with 'shoutouts' (work enquiries). We will use the mobile number saved on your profile, so be sure to check it's up to date! Please save our office contact number and text number in your phone.
This can vary widely depending on your availability and flexibility, your look (hair colour, measurements, height etc.), your access to transport and many other factors. If you haven't heard from us in a while you can 'check in' for work via
the availability section
of your Phoenix Profile
We pay into your account via BACS payment, so please double check your account information on your profile. Payment generally takes between 6 – 10 weeks from the date worked. Any payments queries can be sent to 'accounts@phoenixcasting.tv'.
No, there is no upfront fee to pay. A small one off registration fee of £25 will be taken off your first payment each registration year.
Commission is charged on all Phoenix jobs and is automatically deducted before the payment stage. 15% (plus Vat) commission will be charged on TV & Film jobs. 20% (plus Vat) commission on commercials & photographic jobs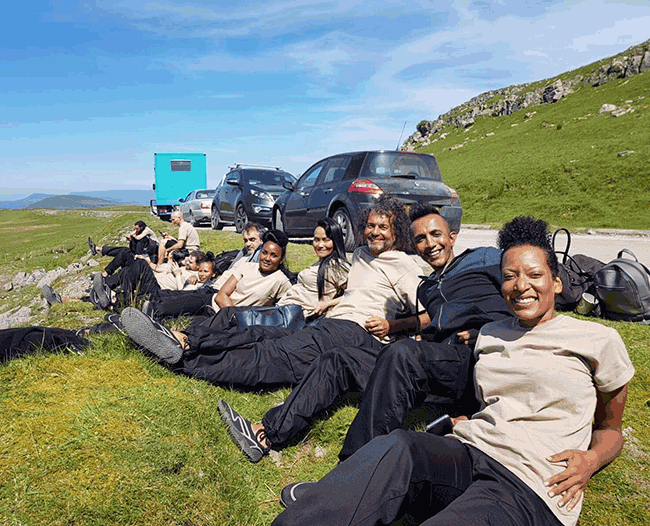 Sparked your interest in joining Phoenix? Apply here.