About

Phoenix Casting

Professional Casting Agency
We have been in the business of casting for over 25 years and we are flaming good at it. 
Rising up to a challenge we can supply crowd and walk-on artistes for the largest to smallest of television, film and corporate productions. 
We have other feathers in our cap too and can offer our services supplying Voice over artistes, Actors and Models for all of your casting needs. 
Please Contact Us to fire over your production requirements. 
Sparked your interest in joining as an artiste? Head to our Login/Sign Up page.
Friendly, efficient and knowledgeable. Really great to work with, great communicators and very responsive to individual needs.
Phoenix casting are a fantastic agency and I have been very lucky to have many great jobs with them. The staff are very helpful with great communication. 
1995
Phoenix was set up by founding partner Caron Hughes in 1995, working on productions such as Casualty, This Life, Judge John Deed, The Bill and many more.
2000
Cath Joins The Phoenix Team
Our longest serving Artiste Booker, Cath, joined the Phoenix family!
2004
Cardiff Office Opening
Phoenix expands across the bridge, opening an office in the heart of the vibrant capital.
2007
Rhi Joins The Phoenix Team
Rhi joined full time in 2007 and introduced the registration process for Artistes the following year.
2018
The Big Move
Phoenix moved its offices from the heart of Clifton in Bristol, to The Bottleyard Studios in Whitchurch to be closer to the action.
2018
Bethan Joins The Phoenix Team
Bethan was the first new full time member of staff to join since the move from Clifton.
2020
25 years of Phoenix
In 2020, Phoenix celebrates 25 years as an agency. Here's to the next 25!
March 2020
Covid Hit
Productions shut down and the Phoenix team left the office to work from home
July 2020
Productions return
Productions started back up and staff returned as we entered 'the new normal' for filming
March 2021
Katie joins the team
We welcomed Katie to the (virtual) team in March 2021
April 2021
Cath says Farewell
Cath leaves Phoenix after a wonderful 20+ years
May 2021
Lucy and Alice join the team
Our Phoenix family grows again as we say hello to Lucy and Alice
June 2021
We're Back
After a long year apart, the team return to working to gether in person. It's good to be back!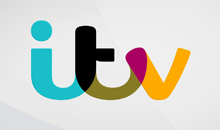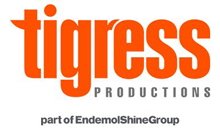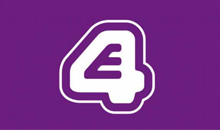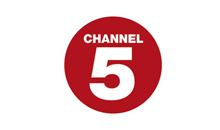 Contact
the Phoenix Team
Here to answer all your casting needs - get in touch today to find out more.