Example our phone systems are currently down. Please email info@phoenixcasting.tv for all queries.
Phoenix Casting

Agency

Rising Above The Rest
Founded in 1995, Phoenix Casting Agency is the longest established agency in the South West and South Wales. Phoenix provides professional and hardworking supporting artistes, walk on's, actors, models, presenters and voice-over artistes. Our dedicated and professional team work closely with film and television productions as well as independent and online companies. We work predominantly in the South West and South Wales and continue to enjoy a long-established relationship with our clients and Artistes. We are continually evolving with new roles, new productions, new technology and new talent. Whether you're an artiste or production looking for talent, we're here to help you with your casting ventures.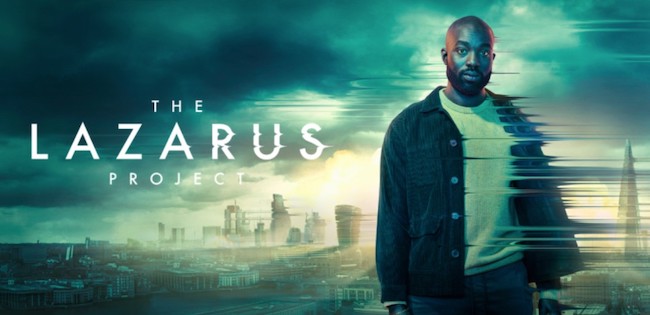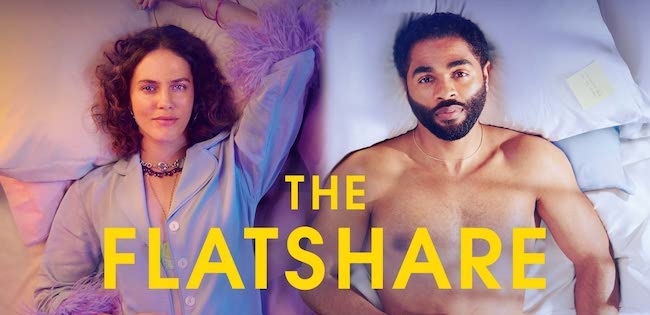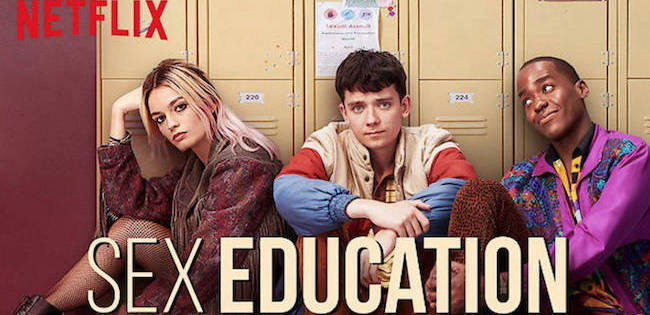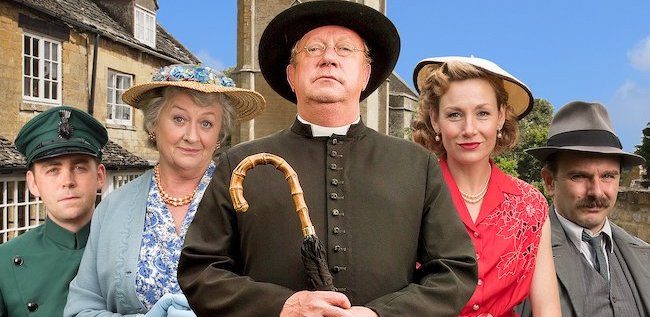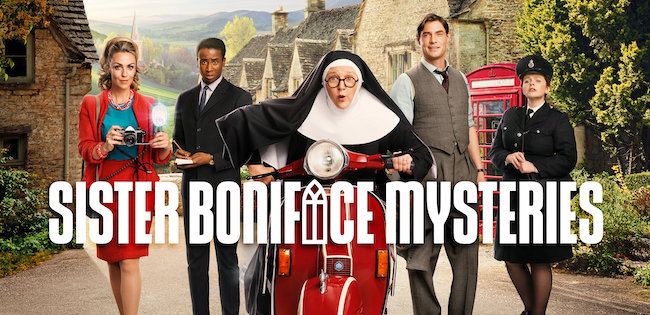 Contact
Us
Want to know more? Give us a call today.